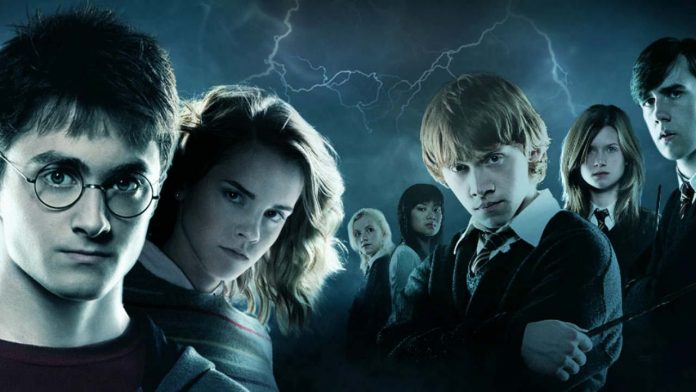 It would be hard to imagine that highly acclaimed J.K. Rowling franchise is 20 years already. After constant rejection by publishers the British writer finally published the first Harry Potter Novel (Harry Potter and the Philosopher's Stone) on June 26, 1997. The first novel made 107 million in sales worldwide and the sequels have all enjoyed remarkable success. The movie adaptation of the entire series has were constant box office hit worldwide. The cult following of the franchise has ensured made J.K. Rowling a multi-millionaire.
Joanne Kathleen Rowling was born into a modest Chipping Sodbury, western England, family on July 31, 1965. She studied French and Classics at the University of Exeter before going on to teach English in Portugal where she started writing the Harry potter series. She was married to Portuguese television journalist, Jorge Arantesa, between 1992 and 1993 and the union produced a girl. She later married Scottish doctor Neil Murray and they have two kids together. In 2006 she was named Britain's best living writer and made millions from the entire harry potter franchise
During a train ride between Manchester and London Rowling got inspiration for the harry potter story which tells the tale of Harry Potter and his friends Ron Weasley and Hermione Granger who were students at the Hogwarts School of Witchcraft and Wizardry, with Albus Dumbledore as the head master. Dumbledore later died in the series. The entire story revolves around the struggle of Harry potter against Lord Voldemort who was a dark lord of magic who killed his parent but couldn't kill him because of his parent love for him.
In celebration of the 20 year milestone, the author, J.K. Rowling is championing a Harry Potter exhibit which will be featured at The British Library. The exhibit would display Harry Potter Memorabilia. The exhibition would also display a lot of a lot of achieve materials provided for by Rowling and her publishers.
The Harry Potter franchise has entertained kids and adults alike for twenty years. The franchise has also made a lot of stars in star actor Daniel Radcliffe and supporting casts Rupert Grint and Emma Watson. All in all the franchise has been an amazing success.