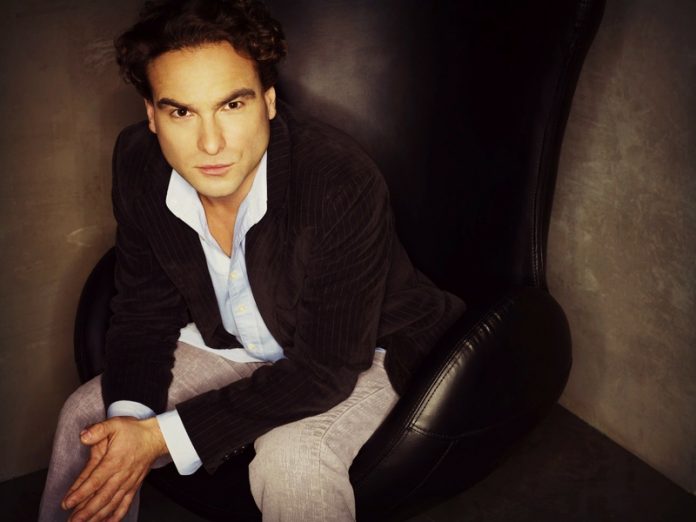 The "Big Bang Theory" star Johnny Galecki lost a home in a massive fire on Monday night in California Central Coast. The wildfire burned down more than 1,600 acres of land in the region. Galecki's was away during the incidence and he was not harmed. He has expressed his concerns for the victims who have also experienced the loss from the fire menace.
The actor's hideout home was located in the rural areas of San Luis Obispo between Los Angeles and San Francisco. According to TMZ, the fire burned the ranch and other essential properties on the actor's estate but the fire extinguishers were able to contain about 40% of the material goods. The news reports were confirmed through Galecki's representatives.
Galecki remained hopeful that even though the fire has brought serious damaged to their property, there is always another opportunity to rebuild it again that will make the community around the area to be even closer and stronger than before. He was more relieved that no human life was lost in the unfortunate episode.
Galecki is renowned for playing The Big Bang Theory featuring Dr. Leornard Hofstadter, which was revamped for two seasons more. The renewal will bring the total comedy episodes to 12 seasons. Galecki is one of the highly –paid TV stars for his outstanding role in the popular TV series. Other well-paid actors include Jim Parsons and Kaley Cuoco.
The actor is also famous for his plays in 1992-1997 in Rosanne which will be restored on ABC during the next upcoming TV program. Galecki also owns several credits including the National Lampoon's Christmas Vacation (1998), Suicide Kings (1997), the Rings (2017) and much more.
The wildfire was more intensified due to the scorching hot temperatures that prevail in the area. Most of the local residents have been evacuated safely to other places. The actor's home is believed to be his getaway home as the star has another primary home elsewhere. Galecki was away attending a music festival event with his niece and is yet to visit the place since the fire broke out.