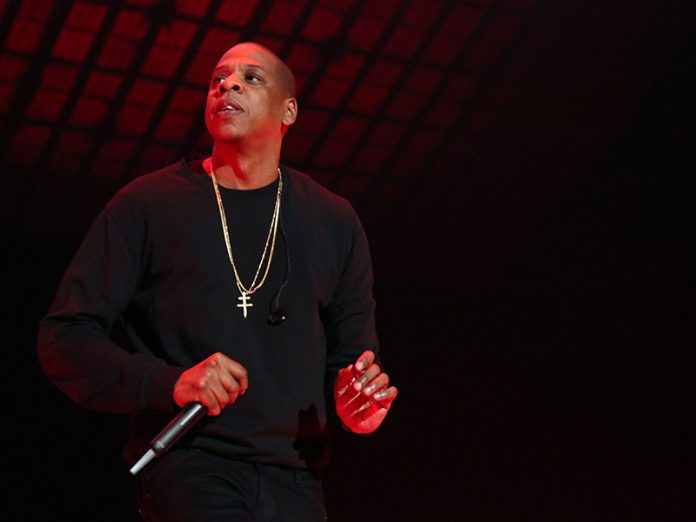 Sprint is about to turn in a fortune from its $200 million investment in music streaming service Tidal. Music lovers wishing to gain access to Jay Z's, upcoming album 4:44 legally will have to switch to the network or subscribe to one of Tidal's packages
 Sprint-Tidal Project
The much-awaited album will be the first major project between Tidal and Sprint. The agreement is reminiscent of the release of the rapper's 2013 album 'Magna Carta Holy Grail' that was exclusively available to Samsung Galaxy devices for some time.
The length of time that the album will be available to Tidal and Sprint customers is still unclear.  It is also unclear the kind of impact that the move will have on the album's ratings, given that Sprint and Tidal don't command huge user bases compared to other platforms. However, it underscores how serious the fourth largest carrier in the U.S is, about pursuing growth opportunities in the music industry.
 Free Tidal Subscription Offer
Sprint push into the music industry is taking shape the company having unveiled a six-month Tidal free trial subscription to its users. The service normally costs $19.99 a month. Once the six-month free trial ends, customers will have to pay $10 a month to access any premium Tidal content.
"More than two-thirds of mobile subscribers stream music an average of 45 minutes per day, making our partnership with Tidal a natural fit for Sprint. [..]We're providing our customers and anyone who signs up for Sprint a complimentary six-month trial of Tidal HiFi so they can experience all the unique and exclusive content Tidal has to offer," said CEO, Marcelo Claure.
 Sprint partnership should help Tidal bolster its subscription base as it continues to push for market share against the likes of Spotify and Apple Music. However, Jay-Z upcoming album remains the real deal in the two companies push to strengthen their customer bases. Some of the top selling artists whose content are exclusively available on the music streaming service include Beyoncé, Alicia Key and Kanye West.
 Sprint stock was down by 3.23% in Friday trading session to end the week at $7.80 a share.